Have Classic - Will Cruise
The Northern Ontario Classic Crusiers merchandise is a great way to show off your club!
Avaible for purchase: Contact Donna Daniw @ donnadaniw@tbaytel.net or 577-8778
Please send an email to purchase to haveclassicswillcruise@gmail.com !
Touque $12.00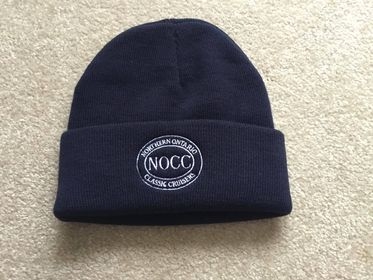 Hats $15.00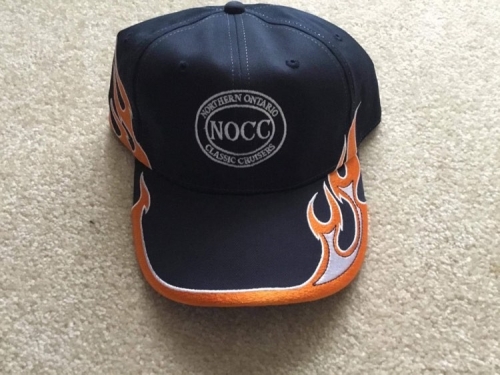 Hoodie Med-X LG $44.00 2X Lg $46.00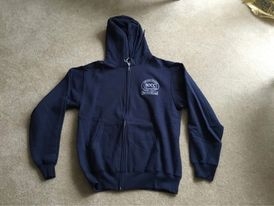 Ladies V-Neck Shirts $16.00

Mens Crew Neck T-Shirts Med-XLg $12.00 2X & 3XLg $15.00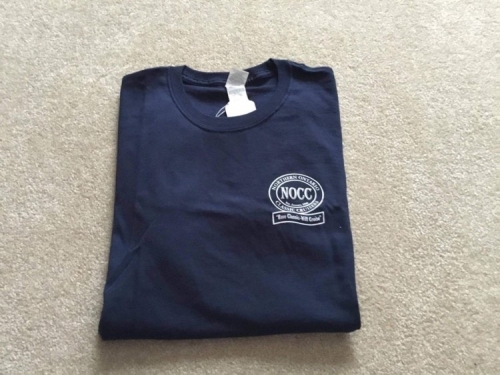 Sweatshirts S-XLg $27.00 2XLg $30.00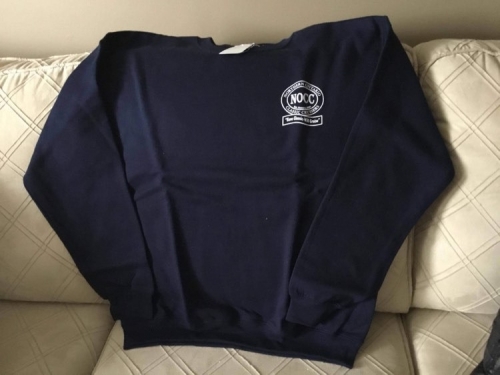 Jackets can be ordered at Mallons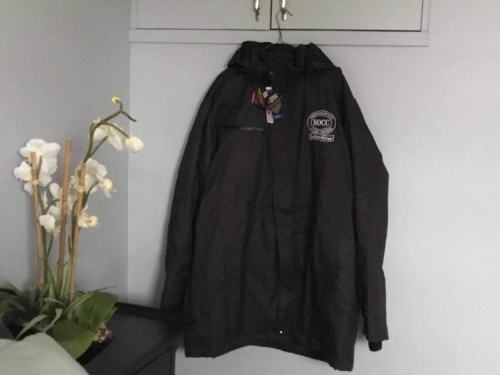 Please contact Donna for sizes and avilability.